KaramelKissMe
Member Since 08 Jan 2012
Offline
Last Active Private
About Me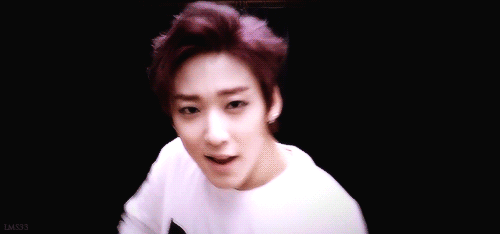 MY BABYBOI <3


Fun Facts:
I'm from Manhattan, New York.
I'm an adult with my own everything.
I always say what I feel, but I'm tactful and friendly.
I give everyone respect so long as it's returned.
I don't take shit, nor do I attempt to dish any out.
I'm very approachable and enjoy helping out when I can.
Fandom Facts:
Kevin Woo is my bias.
I'm a dedicated UKISS fan who puts her $$ where her mouth is.
I used to have a UKISS fansite, but had no time to maintain it.
All of my social platforms revolve around K-pop activities.
I absolutely adore U-KISS!
Fury Facts:
I hate bullies. I won't stand for being bullied, I won't watch someone else be bullied while I idly sit by, and I won't participate in bullying. People like that are shit.
I hate fans who think they're somehow better because they've been following a group longer than someone else. Such things don't matter and never will. Liking something for a longer amount of time doesn't make you special.
I hate mob/pack/gang/clique mentality. Being part of some pretentious group doesn't mean you're important. It only makes you a follower instead of leader. Isn't it better to think for yourself?
I hate people who don't allow others to have a differing opinion. They automatically feel some sense of butthurt if you don't like what they like, or can't get into what they're into. Grow up. Not everyone will enjoy the same things and insulting those who disagree with your personal tastes is the epitome of childishness. Get over it.
---
Community Stats
Group

Donor

Active Posts

439

Profile Views

1,941

Member Title

KEVIN;

Age

Age Unknown

Birthday

Birthday Unknown

My name is

KaramelKissMe

I am

Female

Favourite U-KISS Member

Kevin

My Hood

The Big Apple

Interests

BIAS GROUPS:

UKISS
EXO
VIXX
MBLAQ

BIAS LIST:

UB: Kevin + Sehun
Second Tier: Thunder + Ravi

Fandoms:

KIssMe
EXO-L
Starlights
A+
Viewing Profile: KaramelKissMe